About this blog
This weblog is part of the OpenCourseWare project of Delft University of Technology. We will inform you about updates of OCW-website and other interesting things around OpenCourseWare.
OCW Consortium

Visit other Opencourseware sites from around the world.
Posted in
April 2010
Andy Hooper – considered to be the worlds top expert on Iceland volcano's – was in Iceland only four weeks ago, at 'his' volcano Ejyafjallajökull. With satellites and gps he is investigating the (sub)surface around Icelands volcano's, in order to to get more insight into eruptions and how to predict them in the future. He believes Ejyafjallajökull will keep us busy for some time to come, and also that other Icelandic volcano's might become active as well. Hooper gave a lunch lecture on 20th April, which was streamed live on internet and is now available.
TU Delft OpenCourseWare just published a new Master course called "Policy Analysis of Multi-Actor Systems" (EPA1121), belonging to the Master Track "Engineering and Policy Analysis".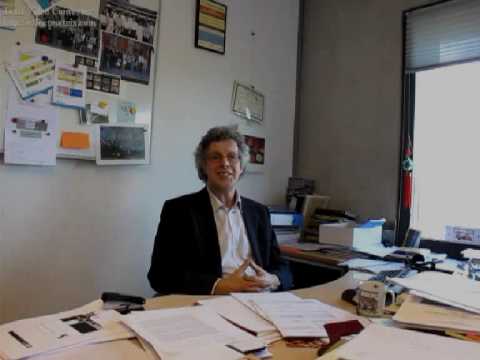 This course is about solving complex problems. Our favorite problems are not just technically complex but also characterized by the presence of many different social actors that hold conflicting interests, objectives, and perceptions and act strategically to get the best out of a problem situation. This course offers guidance for policy analysts who want to assess if and how their analysis could be of help, based on the premise that problem formulation is the cornerstone in addressing complex problems. After this course, students would have obtained a theoretical insight into different models of decision-making processes, their implications in terms of supporting decision making and the potential roles that analysts; they can make a structured problem analysis in a complex situation, and can lay down their findings in an 'issue paper'; they know how to use a range of different methods and techniques to support attainment of these objectives; can formulate plans for a further analysis and closer examination, including the specification and the choice of possible mathematical models to be used.The completion of the practical part of this course will be an issue paper (written in pairs).