About this blog
This weblog is part of the OpenCourseWare project of Delft University of Technology. We will inform you about updates of OCW-website and other interesting things around OpenCourseWare.
OCW Consortium

Visit other Opencourseware sites from around the world.
Posted in
June 2012
Tuesday June 12, 16.00 h, Prof. Leo Kouwenhoven will give a lecture on the Majorana particle. The lecture is organised by the student association of the study Applied Physics (VvTP) and will take place in Lecture room B of the TU Delft Aula. De lecture is open for all, and intended for those interested in physics:
Tuesday June 12, 16:00, Aula Congress Centre, Room B.
Prof Kouwenhoven will address the question what the Majorana particle means for science and the relevance to the development of the quantum computer. Prof. Kouwenhoven's group got widespread media attention in April, following their publication in Science on the discovery of the Majorana fermion.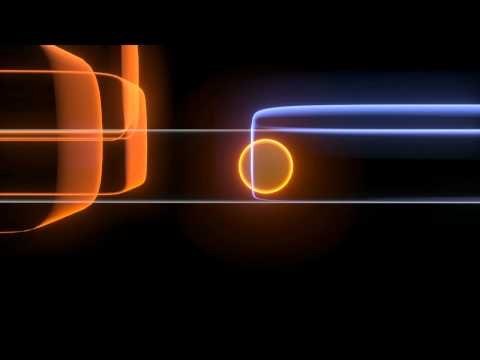 Learn more about the discovery of the Majorana Partical.